Exchange your Chromecast Gen 3 for a Chromecast with Google TV for free! Find out how here:
Our content streaming software is exclusively compatible with the Chromecast Gen 3. This model was discontinued in September, so we are offering the new model of Chromecast as a way for you to bring in your old device and upgrade at the same time!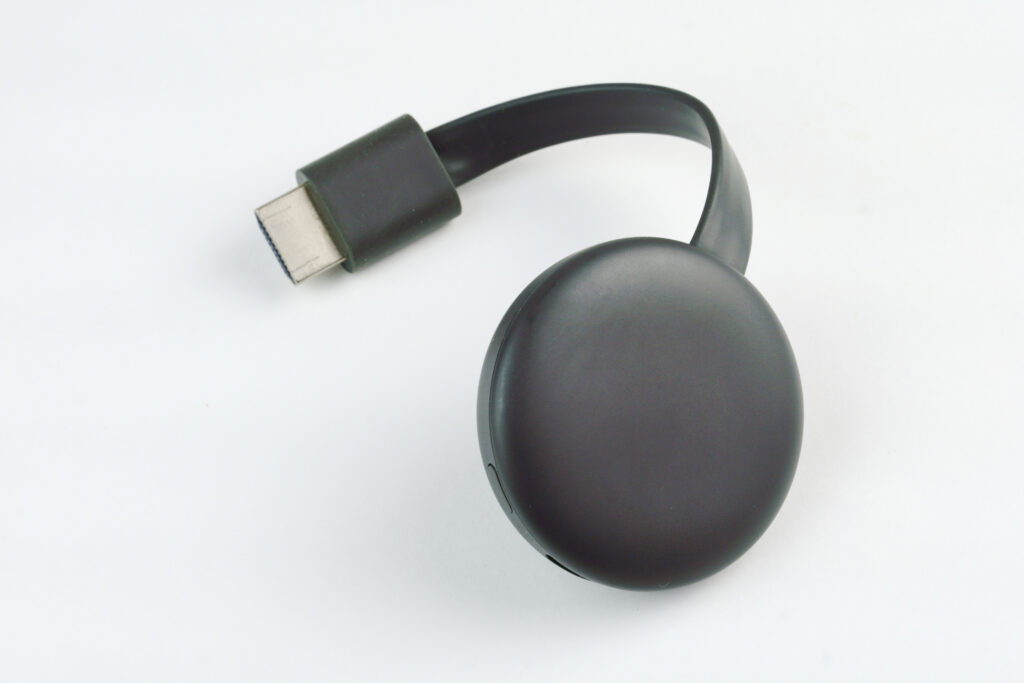 How Can I Exchange My Chromecast?
Stop in to our office between 8am and 5pm Monday to Friday to exchange your Chromecast. We are located at: 
6059 Frantz Rd, suite 204
Dublin, OH, 43017
In the Millenium Office Park. Stop by and see us today!
The Chromecasts must be Gen 3 model and must:
have minimal to no scratches
have no damage to cord or connectors
be in working condition
*charger and USB cable not required for exchange*
Offer subject to availability. Valid until 07/31/2023
If you bring your Chromecast Gen 3 device in for the exchange, you will receive a brand new Chromecast with Google TV- the latest model of Chromecast !
Featuring:
 HD quality streaming
easy set up
access to all your favorite streaming apps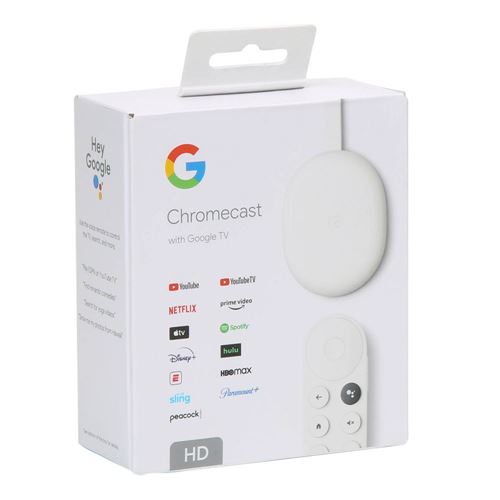 For questions about the program please give us a call or send an email- we would love to speak with you!
Phone: 614-956-5777
Email: contact@solvacom.us
Office: M-F, 8a-5p 
6059 Frantz Rd, suite 204, Dublin OH